Description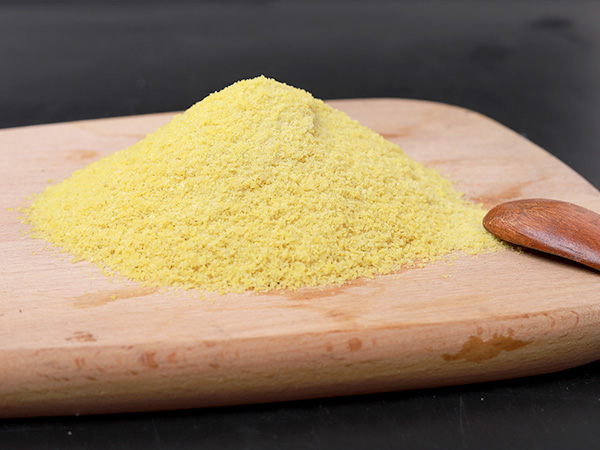 [English name] Polyaluminium Chloride, abbreviated as PAC
[Molecular formula] Al2O3
[Technical standard] The product quality conforms to the national standard GB15892-2009 for drinking water polyaluminum chloride and the national standard GB/T22627-2008 for industrial grade polyaluminum chloride.
The mechanism of action of 28% polyaluminum chloride
28% polyaluminum chloride is an inorganic polymer coagulant, which is an inorganic polymer water treatment agent with larger molecular weight and higher electric charge due to the bridging effect of hydroxide ions and the polymerization of polyvalent anions. Molecular formula: ALn(OH)mCL(3n-m) 0 < m < 3n, its coagulation performance is as follows:
1. Strong electrical neutralization of colloidal substances in water.
2. Excellent bridging adsorption of hydrolyzate to suspended solids in water.
3. Selective adsorption of soluble substances.
Packaging, Transportation and Storage of 28% Polyaluminum Chloride
1 Polyaluminum chloride (solid) is packaged in double layers, the inner package is made of polyethylene film bags, the thickness is not less than 0.05mm, the packaging volume should be larger than the outer packaging, and the performance and inspection methods of the outer packaging should comply with the provisions of GB/T8946. The net weight of each bag is 25kg, 50kg (depending on customer requirements).
2 Polyaluminum chloride (liquid) is packed in polyethylene plastic drums. When the user needs, polyaluminum chloride (liquid) for drinking water can also be shipped in storage tanks.
3 Polyaluminum chloride should be covered during transportation to avoid rain and moisture: and keep the packaging intact and clearly marked.
4 Polyaluminum chloride should be stored in a ventilated and dry warehouse. The shelf life of liquid products is 6 months, and the shelf life of solid products is 12 months.