Description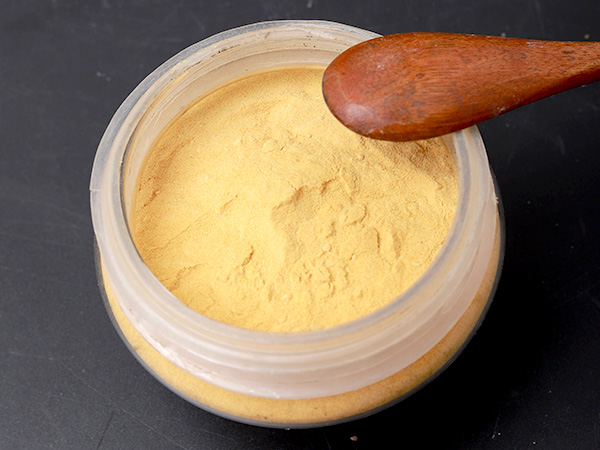 Polyferric sulfate is referred to as solid polyiron or SPFS, molecular formula: [Fe2(OH)n(SO4)3-n/2]m Morphology: light yellow amorphous powdery solid, soluble in water, 10% by weight The aqueous solution is a reddish-brown transparent solution with strong hygroscopicity.
Polymeric ferric sulfate product properties
1. A new type of iron salt inorganic polymer water purifier;
2. Excellent coagulation performance, dense alum flowers, and fast settling speed;
3. Excellent water purification effect, good effluent quality, no harmful substances such as aluminum, chlorine and heavy metal ions, and no water phase transfer of iron ions, non-toxic, harmless and reliable;
4. It has many functions such as significant decolorization, deodorization, dehydration, degreasing, sterilization, removal of heavy metal ions, radioactive substances and carcinogens in water, and the removal rate of COD, BOD and chromaticity is as high as 70%.
5. It is suitable for the wide range of pH value of water body from 4 to 11 and the range of pH value from 6 to 9. The pH value and total alkali change of purified water is small, and it is less corrosive to treatment equipment;
6. It has a significant effect on the treatment of micro-pollution, algae-containing, low-temperature and low-turbidity raw water;
7. The purification effect of high turbidity raw water is particularly good;
8. The dosage is small, the cost is low, and the processing cost can be saved by 20-50%.
It is widely used in the purification treatment of drinking water, industrial water, various industrial wastewater, urban sewage, sludge dewatering, etc. The product quality conforms to the national standard of the People's Republic of China "Water Purifier - Polymeric Ferric Sulfate (II)" (GB14591-93), some of which are better than the national standard.