Description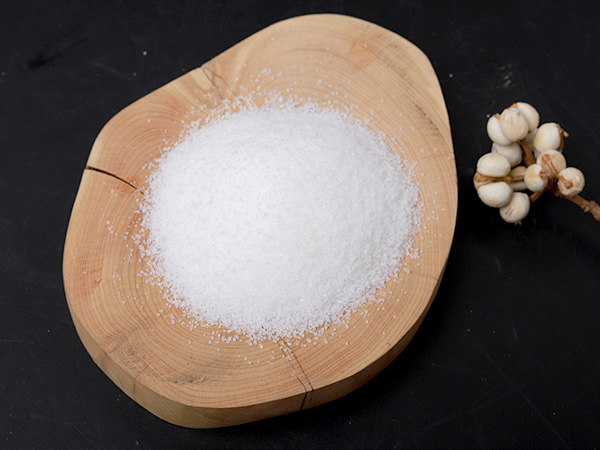 Cationic polyacrylamide (CPAM) is copolymerized by cationic monomer and acrylamide monomer. It is a water-soluble linear polymer flocculant. Mainly used for sewage flocculation and sedimentation and sludge dewatering.
Features:
1. It is economical to use, and a very good use effect can be achieved under a very low dosage;
2. It can significantly improve the sludge production efficiency or reduce the moisture content of the sludge cake;
3. In the solid-liquid separation of the production process, the sedimentation rate of the suspended matter can be increased;
4. It works effectively in a wide range of pH value (2-9), and can treat sewage and sludge under weak acid conditions.
Type and model:
Cationic polyacrylamide is generally divided into: strong cation, medium cation, weak cation
Application areas:
(1) It can be used in but not limited to the following fields,
(2) It can be used for sludge dewatering of belt, centrifugal and screw dewatering machines, which can significantly improve production efficiency, reduce the solid content of mud cake and reduce the solid content of filtrated water;
(3) It can be used for air flotation, which can improve the clarity of the effluent and improve the production efficiency of the air flotation machine;
(4) Used for filtration, improving the quality of filtered water and improving the production efficiency of the filter;
(5) Concentration, which can improve the concentration efficiency and speed up the sedimentation speed;
(6) The clarification of sewage can effectively reduce the SS value and turbidity of the treated water, and improve the quality of the effluent;
The above introductions are just some basic applications of this product. The product can also be used in other solid-liquid separation processes.