Description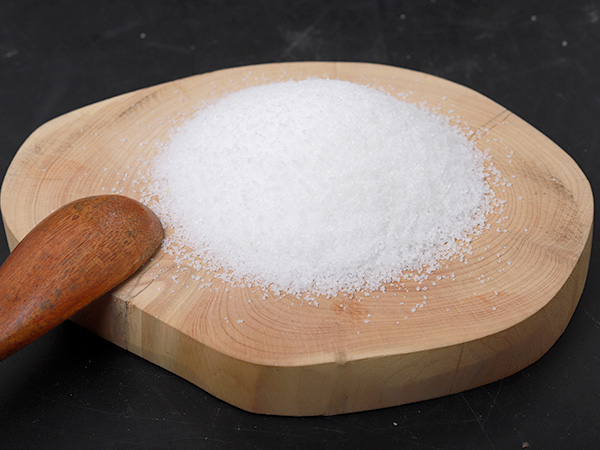 The molecular chain of non-ionic polyacrylamide N series products contains a certain amount of polar genes, which can adsorb solid particles suspended in water and form large flocs between particles. It accelerates the sedimentation of the particles in the suspension, has a very obvious effect of accelerating the clarification of the solution, and promoting filtration. It is widely used in the treatment of chemical industrial wastewater and waste liquid, and municipal sewage treatment. Especially when the sewage is weakly acidic, it is more suitable to use this product.
Features:
1. The flocs are compact and the dosage is small.
2. The treated water has high clarity.
3. The PH value has a wide range of application (2-14).
4. Good filtration and dehydration greatly improve the dehydration effect of sludge.
5. Good compatibility with inorganic coagulants.
Application areas:
1. Sewage flocculation and sedimentation treatment
2. For sludge dewatering and filter press treatment
3. Construction mud treatment
4. Used in the production of titanium dioxide
5. For river dredging treatment
6. For mineral processing production
Storage and precautions:
1. This product is non-toxic, easy to dissolve in water, and easy to agglomerate when wet
2. In case of contact with hands and skin, rinse immediately with water
3. The storage temperature is recommended to be between 5°C and 30°C, and it is recommended to store in a dry place.
4. The prepared liquid polyacrylamide is not easy to be stored for a long time, and the use effect will decrease if it exceeds 24 hours.
5. It is recommended to use low hardness water with neutral pH value (6-9) to dissolve the polyacrylamide. The use of groundwater and recycled water to dissolve the polyacrylamide will reduce the use effect of the product.