If you want to know about our products, please feel free to call our sales hotline, or click the button below for a free consultation!Call now to enjoy this month's price discount!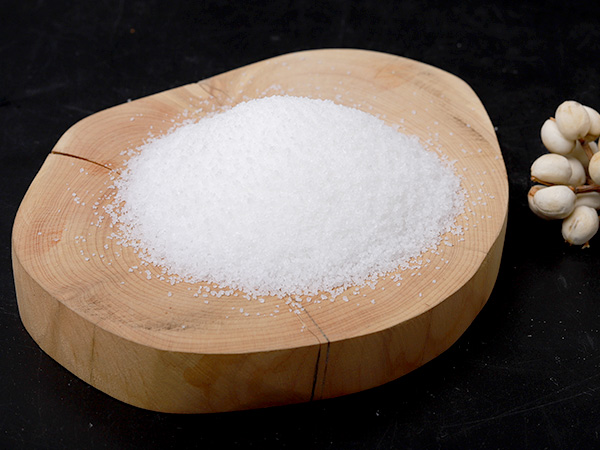 The non-ionic polyacrylamide must be completely dissolved before use and must be dissolved now. The editor reminds that when dissolving polyacrylamide, the water should be fully stirred, and then the powder should be added slowly and evenly to prevent large flocculation and fish-eye phenomenon from causing blockage of pipes and pumps. The stirring speed is generally 200 rpm, and the time is not less than 40 minutes. Properly increasing the water temperature by 20-30 degrees Celsius can accelerate the dissolution, and the dissolution temperature should be lower than 60 degrees Celsius. Before use, the dosage is determined experimentally. Because the dose is too low, there is no effect, and the dose is too high, but has the opposite effect. When the concentration exceeds a certain concentration, the non-ionic polyacrylamide will not flocculate, but will be dispersed and used stably. Nonionic polyacrylamide should be stored in a cool dry place to prevent moisture. Workplaces should be washed frequently with water and kept clean. Due to the high viscosity, the non-ionic polyacrylamide dispersed in the ground is smooth, preventing the operator from slipping and causing reliable accidents.
Compared with anionic polyacrylamide flocculants, non-ionic polyacrylamide flocculants have the following characteristics: flocculation performance is less affected by pH value of wastewater and salt movement; under neutral or alkaline conditions, flocculation effect (settling rate) Not as good as anion, but better than anion under acidic conditions, and the flocculation strength is stronger than that of anionic polymer flocculants. Such as electroplating plants, battery plants, mine aeration tanks, etc.